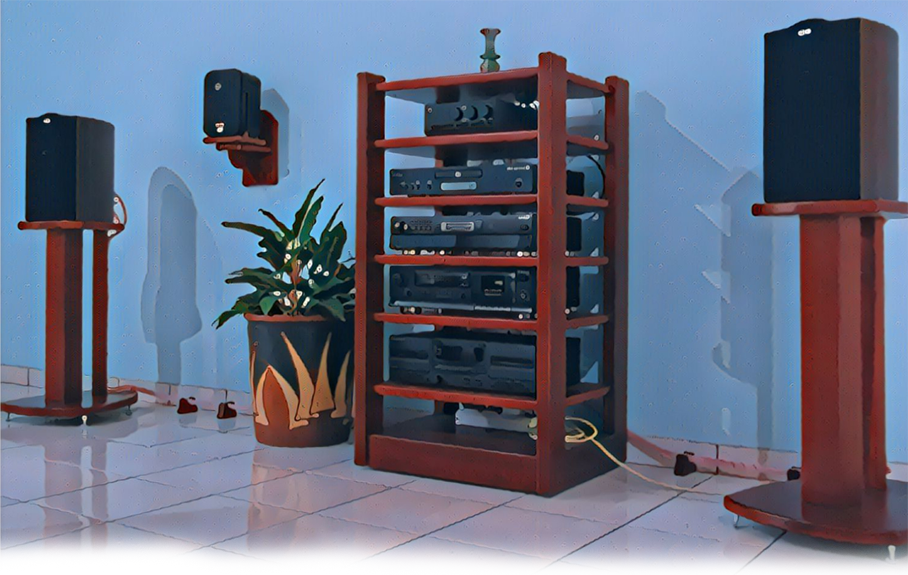 Listening Room

The Listening Room of Drongo Nature Sounds Library presents to you a selection of pristine soundscape recordings made by wildlife sound recordist Deepal Warakagoda at natural habitats undisturbed or nearly undisturbed by man-made noise, in Sri Lanka and also a few other countries. They are archived at the Library. These recordings made as stereo originals give you an immersive experience ("as if you are there"). The lengthy original recordings of which these are samples will be featured in future soundscape albums published by the Library. Enjoy listening to these until the full versions are available!
Note: If you have a good pair of multimedia speakers connected to your computer (or good speakers linked by Bluetooth to your smartphone) you can enjoy an immersed experience if you place the two speakers in the manner shown below. This works better with Category A soundscape recordings than Category B.
Soundscapes – Category A
These soundscapes sound good both on speakers and on headphones.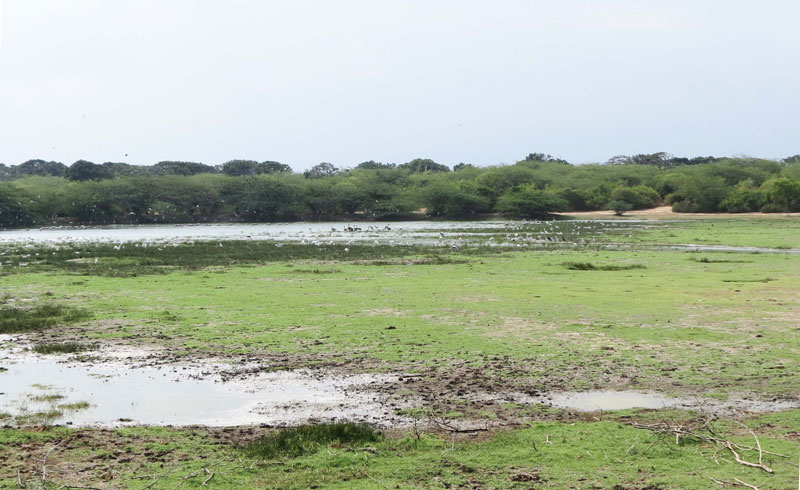 For details…
Soundscapes – Category B
These soundscapes sound better on headphones, which enhance the immersive experience of these recordings.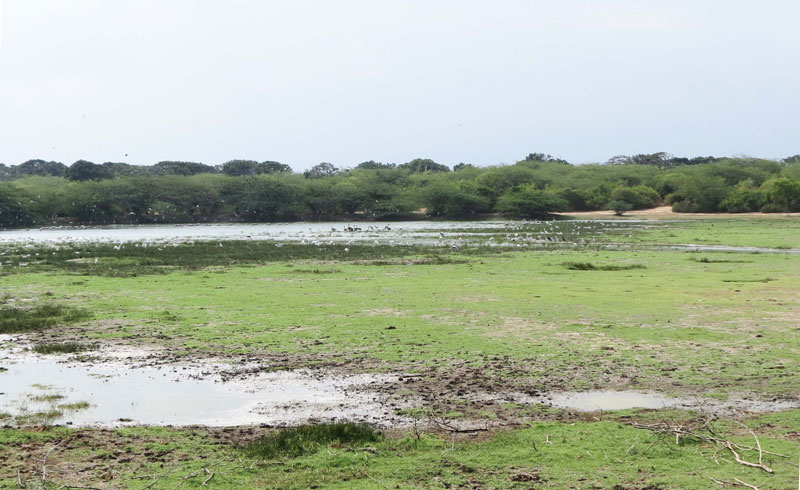 For details…