Nature sound effects for audio tracks
Sounds of the natural environment are important components in the soundtracks of teledramas, television or radio programs with outdoor settings, nature documentaries, and most cinema films.
We have a comprehensive library of nature sound recordings which can be provided to use in all the above instances. The recordings include those of individuals of birds and other animals, or mixed of several such fauna as occurring naturally or created in our studio, nature soundscapes, and other natural environmental sounds.
The recordings have been made in various places in Sri Lanka, in different habitats, from home gardens to forests, wetlands to seashores, and open grasslands to scrublands. A good number of such recordings are also available made from sounds recorded in South India, North India, Singapore, Taiwan and Britain.
Soundscapes of nature sounds can also be created at our studio for a given location in Sri Lanka according to your requirement.
The recordings can be provided in ready-to-use form.
The sound files are available in all popular audio formats such as: MP3 in ordinary or high-quality, .wav in audio CD quality or in high resolution, and audio CD.
Please contact us for details.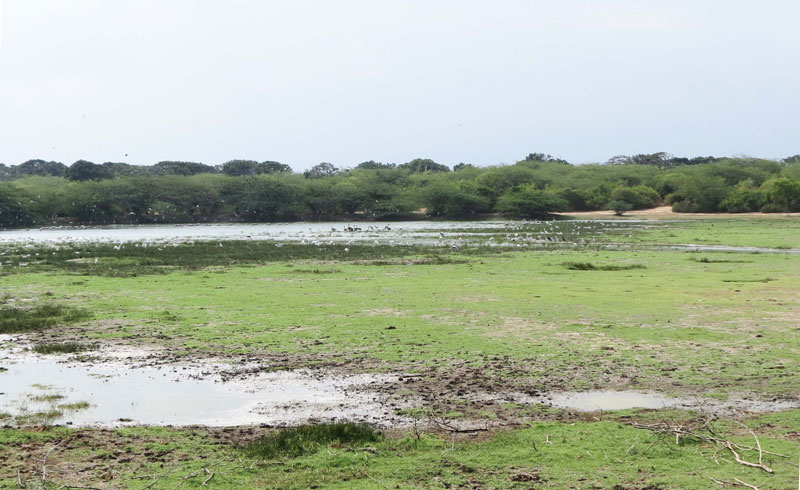 Waterbirds at wetland by the sea
Composed soundscape of lagoon birds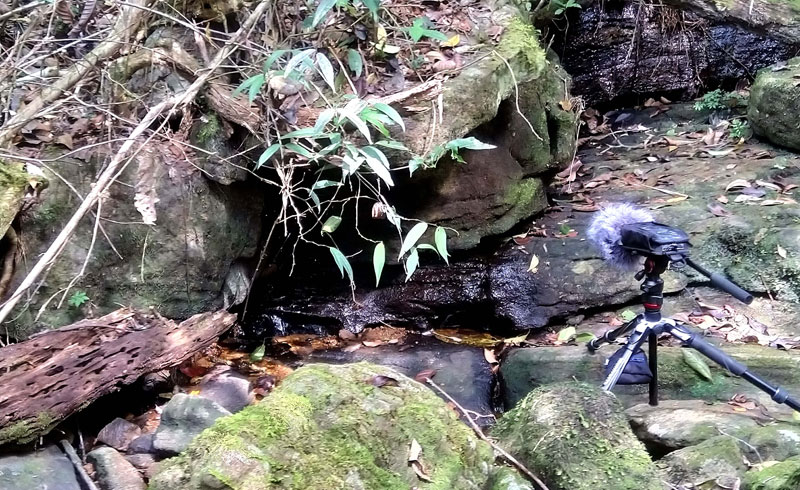 Rainforest stream
Composed soundscape of rainforest