Dawn Chorus at Talangama wetlands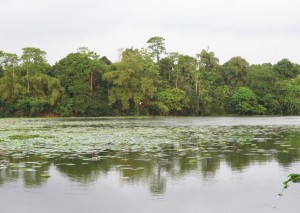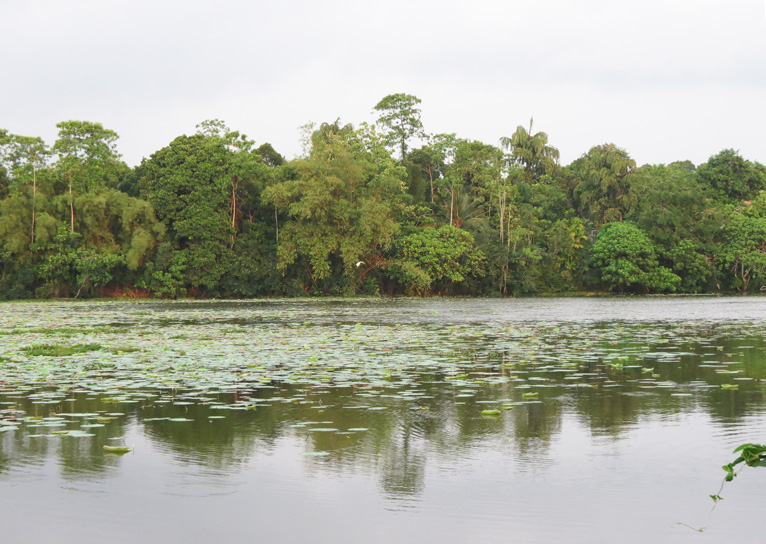 I missed participating in the International Dawn Chorus Day this year, which was on Sunday 1st  May (http://idcd.info/idcd/). While participating in the 2nd Global Big Day (http://ebird.org/ebird/globalbigday) on 14th May at the Talangama wetlands, together with a fellow birder Dr. Senaka Abeyratne, I thought experience the dawn chorus there as it was the place where I was on the IDCD last year. We reached the wetland just before dawn and began to count the bird species for the Global Big Day event. At the same time, while the dawn was disappearing I recorded calling of birds at the location. Sound track below features a part of the recording I made.
In the bird chorus above calls of the following birds can be heard in order of their appearance on the sound track: Red-vented Bulbul, Pheasant-tailed Jacana, White-browed Bulbul, Common Myna, Asian Koel, White-breasted Waterhen, Lesser Whistling Duck and Common Moorhean.
Link to eBird-Sri Lanka Global Big Day: https://www.facebook.com/people/EBird-SriLanka/100009564846715